Not So Fast Bruh! Netflix Says They Never Read Our Messages, Even Though They Could Have.
Earlier this morning we reported that Facebook had given access to our personal messages to Netflix and Spotify behind our backs. They also had a breech in September that they're just informing users of where their photos were compromised. When it comes to doing the absolute MOST to dissolve folks trust, Facebook is leading the pack.
Although Netflix and Spotify were given access to our DMs, with the power to delete the messages aw well, Netflix is saying that they never touched them. The New York Times stated that "In an interview, Steve Satterfield, Facebook's director of privacy and public policy, said none of the partnerships violated users' privacy or the F.T.C. agreement."
"Still, Facebook executives have acknowledged missteps over the past year. "We know we've got work to do to regain people's trust," Mr. Satterfield said. "Protecting people's information requires stronger teams, better technology and clearer policies, and that's where we've been focused for most of 2018." He said that the partnerships were "one area of focus" and that Facebook was in the process of winding many of them down."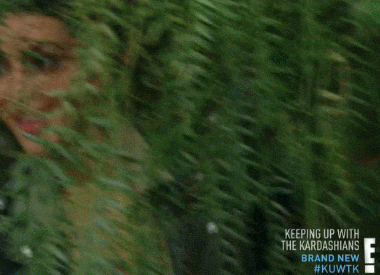 Netflix is holding to the fact that THEY didn't peek at our privates.
Variety confirmed that "In 2014 Netflix introduced a feature that let members recommend TV shows and movies to their Facebook friends via Facebook Messenger or Netflix. According to Netflix, it had access to the friends' lists of members who chose to use the feature, but it never accessed (or requested access to) anyone's actual messages."
"At no time did we access people's private messages on Facebook, or ask for the ability to do so," a Netflix spokesman said in a statement. "Over the years we have tried various ways to make Netflix more social. [The Facebook integration] was never that popular so we shut the feature down in 2015."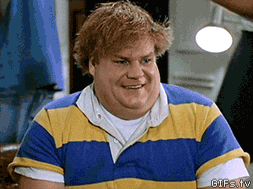 Spotify, the music streaming service, is claiming they never even knew they had the capability to access personal messages with their Facebook integration.
That's exactly what we would say if our friends got caught snooping too.
What this all boils down to is the simple truth that we ALL need to start reading the privacy notices completely. When your app needs to be updated, read over what the update allows, what permissions it needs and then double checking your in-app settings. Periodically change your password and watch out for games and quizzes that ask for your permission to post.
In a nutshell, double check everything because these apps ain't loyal!