Rudolph the Red Nosed Reindeer Like You've Never Heard it Before! DMX Releases Holiday Track. [L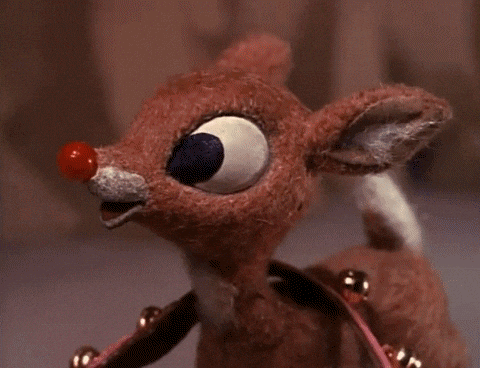 If you've ever wanted to hear the Ruff Ryder version of one of our favorite Christmas songs, you're in luck! DMX just released his version of "Rudolph the Red Nosed Reindeer" and if you've got 1:34 to spare, take a listen below.
I totally expected more of his signature barking but this was a pretty good take on an old favorite. Will I be adding it to my holiday cooking playlist. . . probably! What are your thoughts?